Have some spare time on your hands? Want to help Rainbow Youth out? We have two exciting new internship positions available.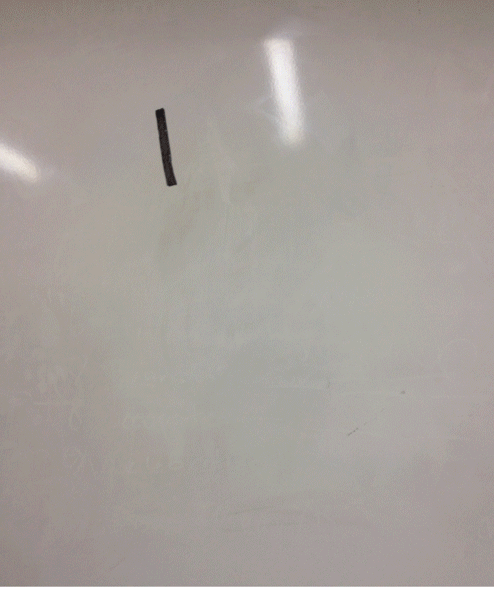 The Drop-In Centre Intern will be required to spend one 6-hour day per week for a minimum of three months. Basic responsibilities include ensuring the centre is open, answering phone calls and directing them as appropriate, as well as making sure the drop-in centre stays clean and tidy. The position is a great opportunity for work experience as well as something to beef up your CV. Extra perks include meeting and working with a diverse range of awesome people, as well as a $20 per day koha to assist with travel, parking and food. Applicants for the Drop-In Centre Intern should be skilled in engaging with young people and others from the community, as well as being friendly and welcoming to all drop-in centre visitors. For more information you can download the full job description here.
The other position is as an IT intern for Rainbow Youth & OUTLine, managing the technical side of our websites, computers and phone systems. This position will require four hours per week online as well as one day on site per month (at either Rainbow Youth or OUTLine). This is a great opportunity to gain practical industry knowledge with the broad range of skills required to keep RY and OUTLine moving and improving. The internship will also be a great addition to your CV and an opportunity to meet and make connections with a great bunch of people. Some of the key skills for this position involve an enjoyment and passion for technology as well as being keen to learn, skills in troubleshooting and working with people. The full job description for this position is available here.
Applicants for either position should email their CVs (with the desired internship title included in the subject of the email) to [email protected]