Pink Shirt Day (PSD) is a national campaign to raise awareness about the power we all have to prevent bullying. PSD aims to reduce bullying by celebrating diversity and promoting the development of positive social relationships. An annual event celebrated throughout New Zealand and the world, Pink Shirt Day aims to foster a society where all people feel safe, valued, and respected.
PSD began in Nova Scotia, Canada, in 2007, when a group of students stood up to defend a kid who was bullied because he was wearing a pink shirt. His fellow students took a stand by wearing pink shirts to show solidarity, and handing out pink shirts to their classmates.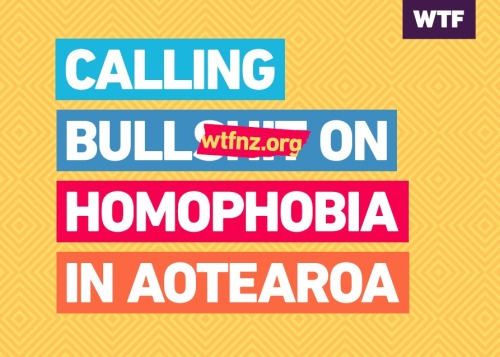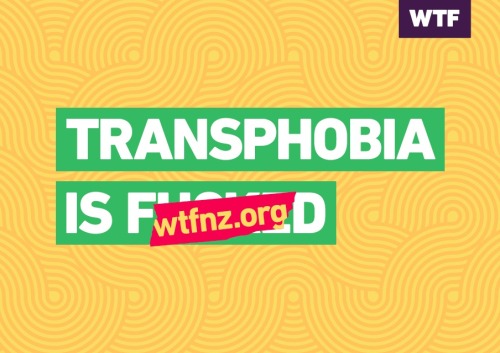 This year, Pink Shirt Day Aotearoa is Friday May 17, 2013, and we here at Rainbow Youth want to stand up and say WTF! to homophobia and transphobia in schools, the work place and at home. Get on board with us and wear a pink shirt this Friday May 17th! If you don't have one, check out these awesome designs by Mr Vintage.