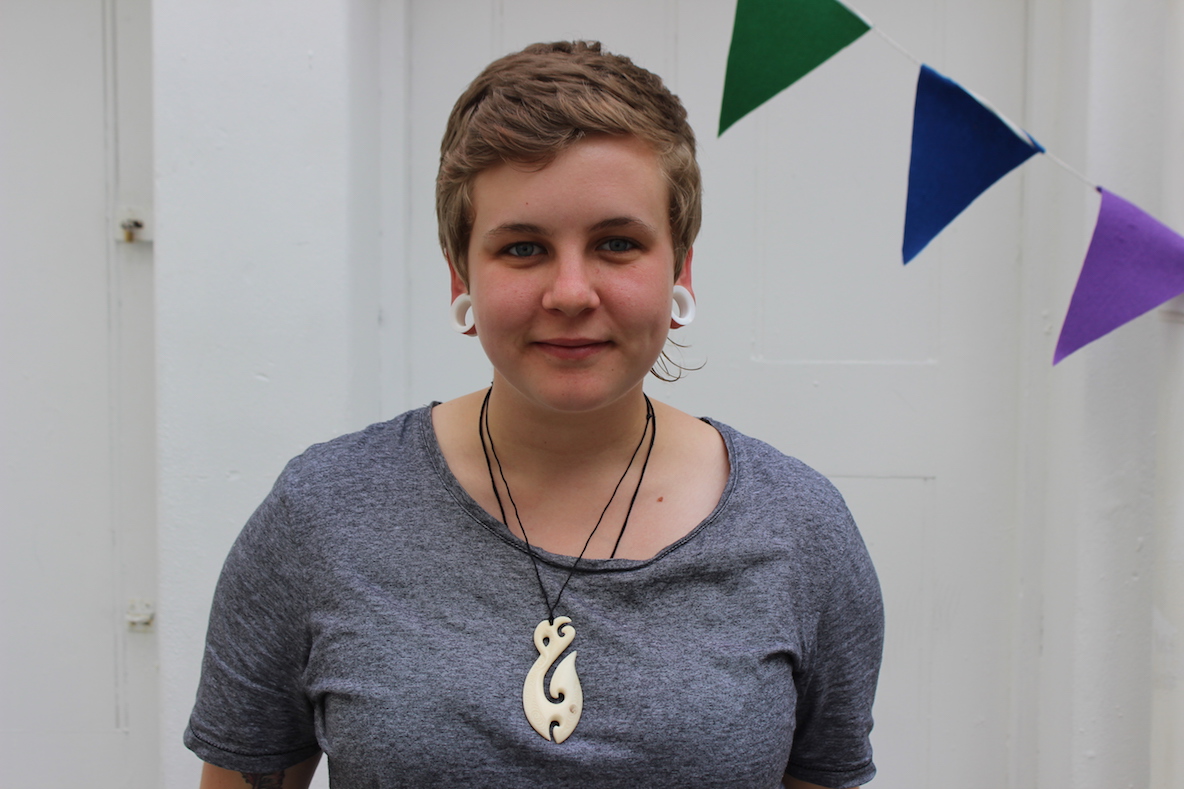 PRESS RELEASE: 20 March 2019
RainbowYOUTH Seeks New Support Manager
Morgan Butler, a leader in the youth development sector, particularly for intersex, queer and gender diverse youth, is moving on from RainbowYOUTH after three years
Applications for the Support Manager role open from now until 8th April, with plans for the new Support Manager to start in May

Applications accepted via the RainbowYOUTH website: www.ry.org.nz/employment
Morgan has been with RainbowYOUTH for three years, after starting out as an intern at a time when RainbowYOUTH was much smaller. Over that time, Morgan has built the support services and team from the ground up, professionalising and expanding our reach to where we are today. The support team now consists of six roles, with regional support coordinators in Taranaki, Bay of Plenty and Otago. Executive Director Frances Arns acknowledges the huge contribution that Morgan has made to RainbowYOUTH in the past three years, "Morgan has been instrumental in the growth and success of our support services, particularly regional outreach, bringing support to the young people who need it most."

After three years in the role, Morgan has decided it's time for their next step, and they're interested in exploring different options, including working in a kaupapa Māori organisation.
"While we're sad to see Morgan leave, it's a really exciting time for them and for RainbowYOUTH," Arns says. "This is such a key role in the organisation, I am looking forward to what the new Support Manager will bring to RainbowYOUTH and our team."
If you're a youth worker who's passionate about supporting intersex, queer and gender diverse youth in a growing organisation, apply for this role today!

Those interested in the role can apply via RainbowYOUTH's website.
Ends.