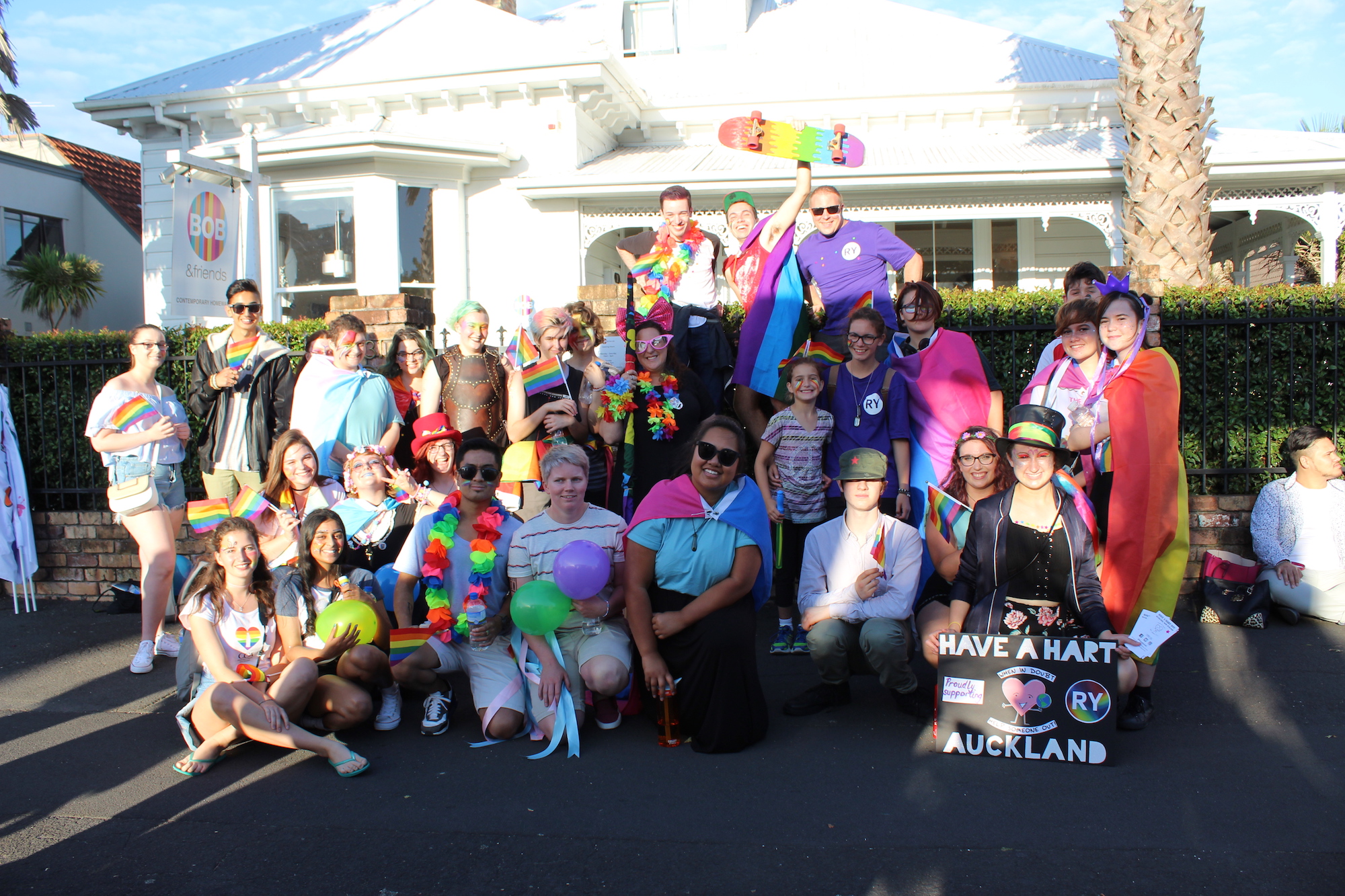 Nine of New Zealand's leading rainbow organisations have written to various ministers of the new government about the campaign promises made to the rainbow community, asking to see action and prioritisation of rainbow community issues.
After an election campaign which featured many historic commitments, rainbow organisations around the country have sent letters to Minister of Education Chris Hipkins, Minister of Justice Andrew Little, Minister of Health Dr. David Clark, Minister for Youth Peeni Henare and Minister for Social Development Carmel Sepuloni asking for action from the government.
"The government needs be held accountable to following through on the promises they used to engage our community throughout the election," RainbowYOUTH Executive Director Frances Arns explains, "and this letter is the beginning of that conversation".
Representing a large body of activists and advocates for the rainbow community, the group comprises of RainbowYOUTH alongside InsideOUT, OUTLine, Tīwhanawhana Trust, Body Positive, the New Zealand AIDs Foundation, Waikato Queer Youth, QTopia and the Rainbow Communities Advisory Panel for Auckland Council.
Commitments made specifically by the Labour Party include supporting schools to develop policies and actions to deal with homophobic, biphobic and transphobic bullying and improving access to affordable primary care based on the Informed Consent model. Meanwhile, the Green Party pledged $5 million towards establishing and developing peer-led programmes and support in schools.
"Our community needs to see action on these issues from the government, sooner rather than later," says Tabby Besley, National Coordinator of InsideOUT. "For every week that goes by we are seeing more and more young people impacted by homophobia, biphobia and transphobia come through our services. We invite the government to work with us to decrease those numbers, and make New Zealand a safer place for everyone."
To read the letter, click here.