Hey everyone! I'm Toni and I'd like to welcome you to the first weekly Queer culture post! Every week you can come here and catch up on what is cool and queer out there in cyberspace and popular entertainment.
This first post here is all about the essentials. So I want to introduce you to some websites which encompass the whole wide queer world more eloquently than I can.
Lets kick this off with AfterEllen and AfterElton – Brother and sister sites that deal respectively with lesbian and gay entertainment. Moving over to current events, the two news websites that I have on my Twitter and Facebook feeds are The Advocate and Pink News. All of these sites provide the essentials for keeping up with all the queer goings on in the world.
Three other sights that contribute awesomely to the queer popular culture world is the wonderfully funny and advice filled blog called Everyone Is Gay. And head on over to their youtube page to watch them answer voicemail questions (warning: the videos may or may not contain hilarious lip-syncing segments).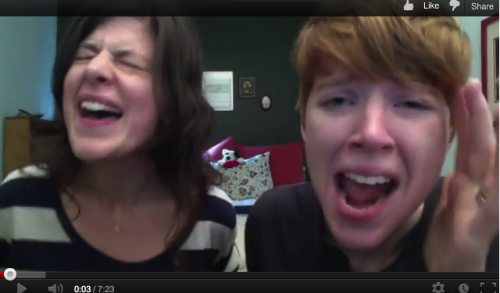 Lip-sync in progress- screen cap of this video.
Lastly for the essentials, I want to link you guys to the New Zealand page of the International Lesbian, Gay, Bisexual, Trans and Intersex Association. It's a cool resource page where you can see an overview of the laws and news from your country. As well as this, with a bit of navigation around the site, you can find some really cool maps which give eye opening comparisons of aspects of LGBT life in different countries.
For the first ever Film Of The Week, I present the 2011 French film Tomboy. If you aren't afraid of subtitles you should try and track this film down and give it a go. It's beautifully made and very well acted- you'll fall in love with the lead actress' wonderful portrayal of a young girl who just wants to be the best older brother she can be.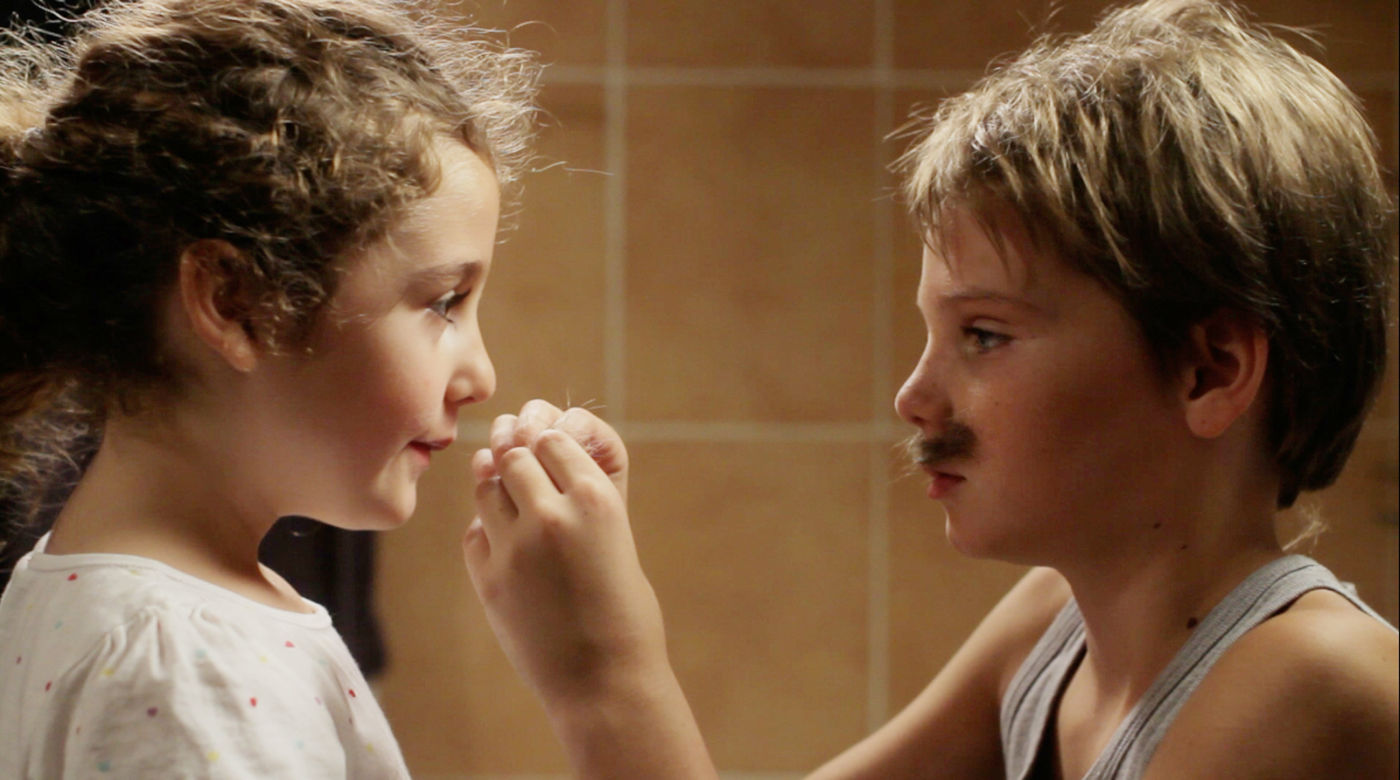 Still from Tomboy (source)
If you're on Twitter, and looking for someone LGBT related to follow, my recommendation for this week is Evan Rachel Wood – the actress of such awesome films as Thirteen (classic coming of age film), and Across the Universe (A Beatles musical which is perfect in every single way). She's hilarious, beautiful, and staunch in upholding her belief in LGBT rights and also doesn't shy away from talking about her bisexuality. Follow her. Dooo it.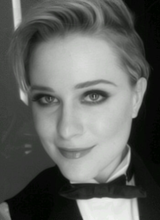 Evan Rachel Wood (source)
That's it from me. Go explore these links and come find me next week for instalment two!