Hi everyone!
It's time for round two of 'Queer Culture'.
First up this week is a link to some pretty sweet Facebook news. On the 3rd of July it was announced that Facebook would be including same sex marriage icons for profiles. Check them out!
AfterEllen also did their own version of the icons- with a pretty hilarious article called 'Icons for the Modern Lesbian'.
Now I want to link you guys to a great website called 'The Gender Book' . This website started when a quirky group of people decided to create a 'Gender 101' book- which combines information with illustration. They are getting a hardback organised for publishing, but check out their free online version!
The film of the week this week is a golden oldie called 'The Celluloid Closet'. It's an entertaining and insightful documentary exploring the history of Hollywood and it's relationship with the LGBT community.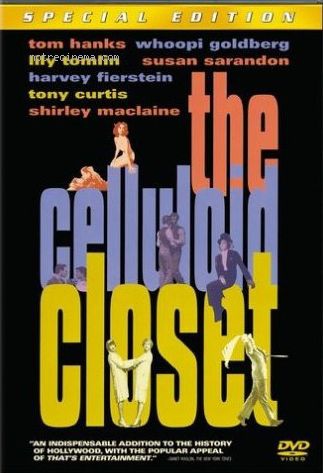 (Source)
My recommendation for Twitter users this week is Chris Colfer. He's the Emmy award winning gay actor on Glee. Here is an example of his hilariousness:


Aaaand, the overall message I want to leave you with today is this: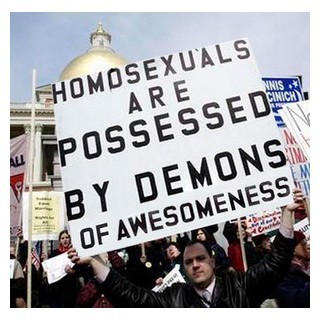 (Source)