Rainbow Youth is celebrating the start of 2014 with a little treat for you guys! We've got some two for one passes to see Short Term 12 showing in cinemas from January the 9th. We checked out the film early and think it's one that's well worth seeing! Read our review below, and if you're interested, head to our Facebook to be in to win!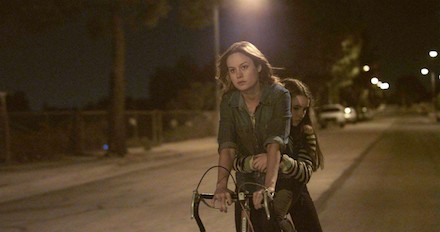 Short Term 12 is a brave film. Brave in its understated manner of dealing with its challenging storyline and, brave in the willingness of its performers to show what it looks like to be broken. The film premiered at the 2013 South by Southwest Film Festival in Texas, where it won both the Grand Jury Narrative Feature award and the Narrative Audience award and has since been recognised at other festivals around the U.S.A.
During this festival circuit, Short Term 12's lead actress, Brie Larson (21 Jump Street, Don Jon, Scott Pilgrim vs. the World) was recognised repeatedly for her performance as Grace, a young woman working as a supervisor at a home for at-risk teens. Grace is the firm handed crewmember who treats the residents with a frankness that she can't mirror in her personal world. The intensity of both her professional life and her personal life, included her past struggles and her secret relationship with her co-worker, Mason (John Gallagher Jr. – Pieces of April, Jonah Hex, Whatever Works) begin to collide as the film progresses, forcing Grace to deal with parts of her world that she has refused to up until now.
Several moments of the film provide an acute punch right in the guts. The first is the recounting of a story written by one of the residents, Jayden (Kaitlyn Dever), who joins the home early on in the film. The story is about an Octopus who so desperately wants friends, she allows a shark she comes across to eat each of her arms in turn for his friendship. It's a poignant metaphor for the devastation caused by relying on people and a comment on the danger of people taking too much from you and leaving you with nothing.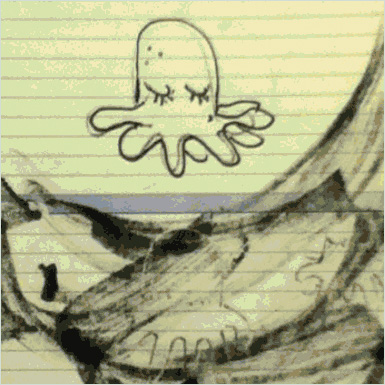 The second moment is when Grace and Jayden visit Jayden's abusive father's house during the night. In an act of vengeance for all the pain that he has caused her, Jayden takes a bat and smashes the windows of his car. With Jayden's encouragement, Grace takes up the bat as well, hops on the bonnet of his car and begins to hit his windscreen over and over again. It takes a while to crack, but every blow is brutal and satisfying. It's Grace finally gaining the courage to face the fact that like the kids she supervises, she too has something to run away from. She too, has something to be angry about.
A thoroughly compelling and interesting film, Short Term 12 proves itself right from it's opening scene. Its climax and ending scenes feel rushed in comparison to earlier parts of the film, but it is still satisfying and the films major strengths lay in its expert mix of comedy and plainly stated emotional turmoil.
Short Term 12 is headed to cinemas around New Zealand on the 9th of January. To win one of RY's two-for-one passes, head over to our Facebook and like on our post about the film! We've only got a limited amount of passes so get in quick!