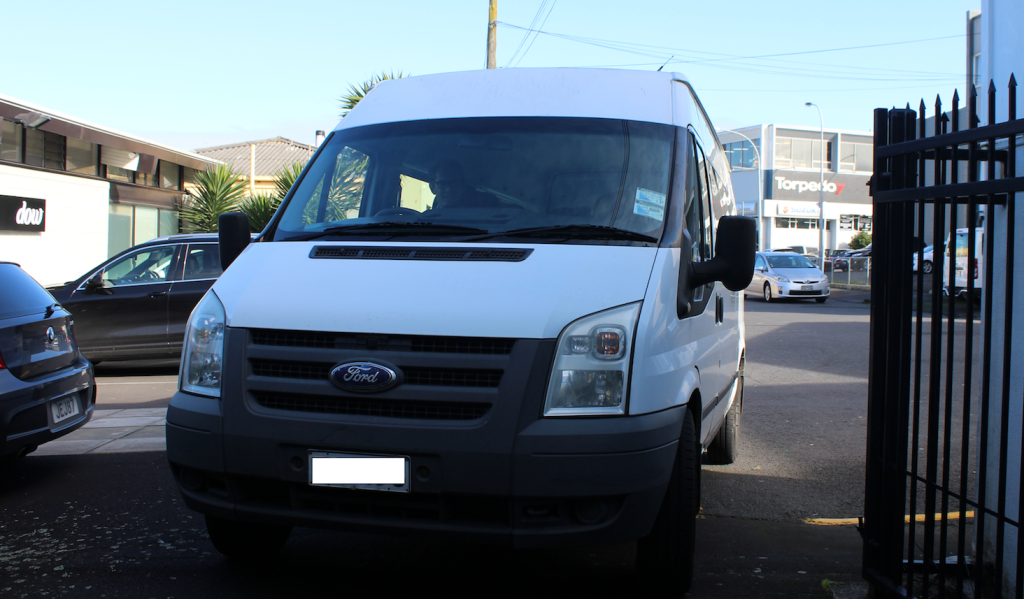 We're super duper excited to introduce Mahipahi (they/them pronouns!) – the newest addition to the RainbowYOUTH whānau.
Mahipahi was an incredibly generous donation from Incedo Trust & we're still trying to wrap our heads around how awesome our supporters can be.
Mahipahi will be first and foremost, a resource to help RainbowYOUTH get our members to events around and outside of Auckland & to help us connect to our regional peer-support groups in Whangarei (WhangaReinbow <3) and Tauranga (Tauranga Pryde <3).
To get the name 'Mahipahi', we combined two Te Reo Māori words: 'mahi' meaning 'work', and 'pahi' meaning 'bus'. They suit it, don't they?
Mahipahi is a Ford Transit that can seat 12 people, has over-the-shoulder belts on every seat, and comes with heaps of room for luggage.
Welcome to the whānau, Mahipahi! We're so excited to have you on board.
And once again, a huge big thank you to Incedo Trust! You guys are incredible!