O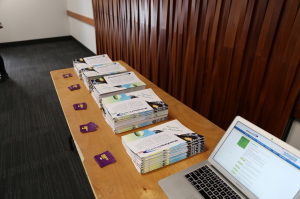 ur 'Educating for Diversity' report launch was held on Tuesday evening to showcase the content of the evaluation of our diversity education workshops within secondary schools. It was a great evening, and we'd like to thank all those who attended for showing your support of work that we are really proud of.
In recognition of the particular vulnerabilities of sexuality and/or gender diverse young people with regard to bullying, the report focuses on evaluating how these workshops may contribute to developing positive behaviours.
Over 200 students from two secondary schools in Auckland participated in this study. The findings of this study suggest that Rainbow Youth's workshops were of a high quality, and resulted in significant post-workshop improvements in attitudes for participating students. The authors call for further research and development in order to expand the delivery of the workshops, and add further components.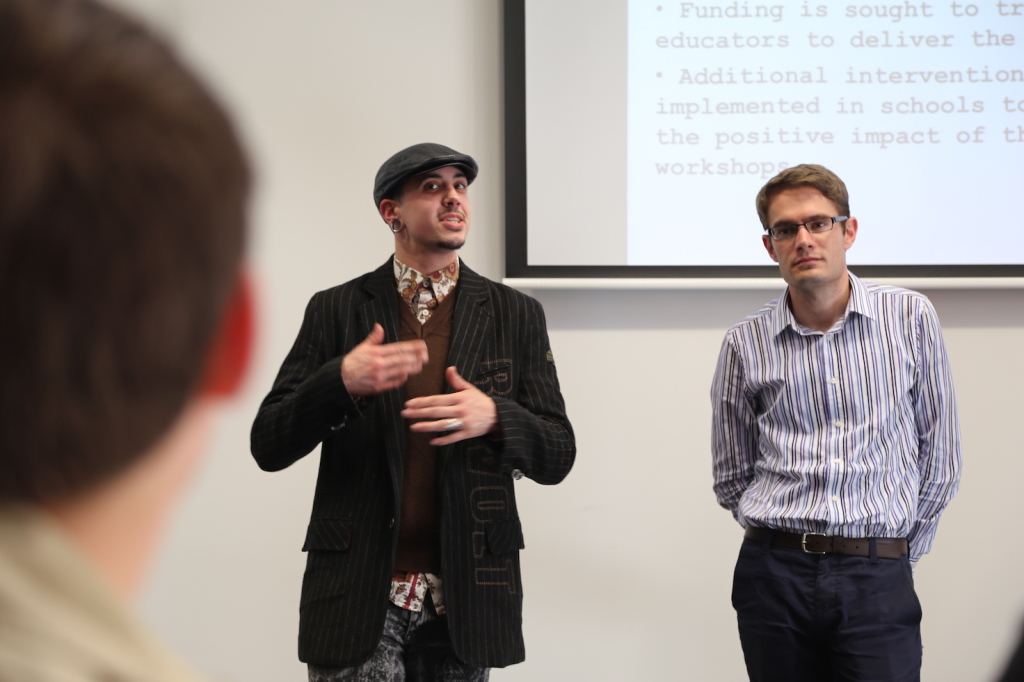 To read the full version of the Educating for Diversity report, click here.
To request a Rainbow Youth diversity education workshop for your school, contact our Education Coordinator Kestin Stewart on: [email protected]