Beyond the Binary signals the first time that Out Takes – A Reel Queer Film Festival have included a gender shorts line up in their programme. Made up of seven short films from the U.S., Canada, Australia, Spain and Austria, Beyond the Binary explores the gender shades of grey between the black and white of male and female.
Vessel For My Heart – Dir: Ryan Lexi
A useful introduction to the overall themes constructed by this collection of shorts, Vessel for My Heart brings together a range of individuals confronting gender norms. Each carve out their own niche in the gender identity and sexuality spectrum and Lexi's short documentary brings us a fairly intimate snapshot of their ideas and mantras. Maybe it's largest downfall was its length – I was left wanting to know more about these people and the path they take through their lives. But I was satisfied enough with the message the film gave me: that we are all bigger than what we appear to be. And it's how we hold our hearts that matters the most.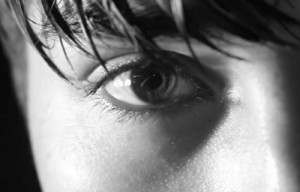 Charlotte – Dir: Daniel Monks
Charlotte is a short film that pulls apart the perceptions people hold about others and themselves. Making every one of its four minutes count, the reveal it builds up to is heart breaking and visually compelling. It captures a hard hitting moment in the brave, fragile and painful quest of someone trying to be who they really are.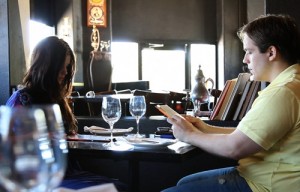 Taboo – Dir: Chiara Grabmayr
Taboo is a beautifully shot Austrian film about Kevin's first public appearance as a man and a father. What struck me in this short is the relationship between Kevin and his son. The moments between them are both poignant and affirming, and you realise that Kevin draws all his strength from this little boy who believes without batting an eyelid that Kevin is his father. Kevin's struggle at the parent-teacher meeting is all for his son, and you see his dedication to being the best parent he can be. This is a story that goes beyond its 8 minutes of film time, and has characters and a developing storyline that left me wanting to stay with Kevin as he bravely faces more of life's challenges.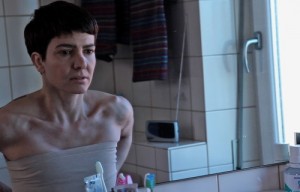 Genderfreak – Dir: Rebecca Louisell
Although some of its relationships seem a little inconsistent, Genderfreak is a charming film about the blossoming relationship between genderqueer Sammy and a straight girl Rachel with a hairy upper lip. Genderfreak bravely takes on a coming of age story and mingles it with honesty and humor. While not a standout of the group, it was still a film that left me thinking, and wanting to see a more fully fleshed out and longer version to properly explore its characters and its message.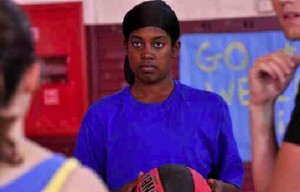 Walks Like A… – Arlin McFarlane
Walks Like A… pulls the pressure of gender conformity that we all face from a young age into sharp focus. Visually stunning, Walks Like A… was one of the films that stood out for me in terms of its ability to capture a message and deliver it with painful emotional precision- similar to Taboo and Charlotte. The notion of just 'being' when you a child, and completely living inside your own head is something that I could relate to. It demonstrates the way gender norms take their toll even before we are old enough to understand them.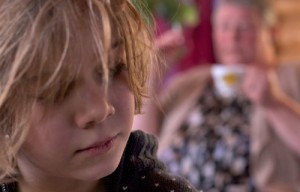 Neighbors -Dir: Rachel Goldberg
Perhaps containing the most quirky and rich characters was Neighbors, the story of a girl afraid to leave her house and her neighbor – a beautiful and compassionate cross dresser. They share a quiet and unassuming bond with one another, and prove that human connection can be something subtle and special by merely accepting a person as they are.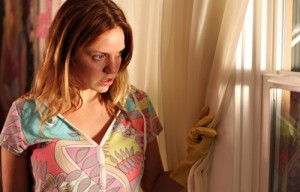 Ursula's Victory – Dir: Julio Martí & Nacho Ruipérez
Ursula's Victory was, for me, the stand out of this line up. Gritty, stylistic and offbeat, this Spanish film explores the lengths gender-queer allies will go to make sure that their loved ones are treated with respect and sensitivity – even after their deaths. With its adventurous aesthetic, Ursula's Victory seemed to be the most experimental film, yet also the most polished.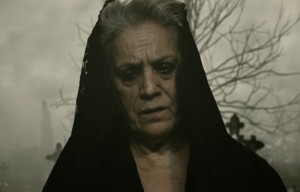 Seeing these collection of short films made for an eye opening (literally) and inspiring evening. I was a little sad that there were no New Zealand shorts that could fit into this category, but Beyond The Binary proves that there is an exciting platform developing for future filmmakers and storytellers of gender queer stories to engage in.