ASB & RY Tertiary Scholarship 2020 Recipient Announced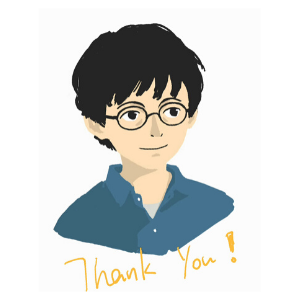 ASB and RainbowYOUTH are excited to announce the recipients of the ASB and RY Tertiary Scholarships for 2019 - Theo.
As the recipient of the scholarship, Theo will receive a total of $2,500, generously gifted by the ASB Unity Network, towards his studies.
Theo is a law student at the University of Auckland. He has done incredible volunteer work supporting and advocating for rainbow refugees and asylum seekers in New Zealand. Theo co founded RainbowPath in January 2019, an organisation that looks to fill the gap between rainbow and refugee communities.
I'm very thankful for this scholarship because there's hardly any scholarship reserved specifically for LGBTQIA+ people. While lots of issues are calling for urgent attention in the Rainbow community, most people work on voluntary basis in this domain since there's very little funding available. With the help of this scholarship I will be able to spend more time on building and developing the Rainbow Path community. I hope by continuing my study I will be able to gain the skills and knowledge to better advocate for the minorities and propose practical solutions for intersectional issues. - Theo
Rainbow refugees and asylum seekers often face many barriers such as discriminative policies, inadequate I.D and lack of access to healthcare and education. RainbowPath has identified this need, and aims to provide better support and advocacy for these communities.
As well as his work for RainbowPath, Theo has also done volunteer work across different communities such as the disability sector. He is also a member of the executive team of Rainbow Law, at the University of Auckland.
ASB is proud to be able to support an individual making a positive difference in the Rainbow community. It's important for us to recognise the hard work of those on the ground driving positive change." ASB, Co-Chair ASB Unity Network Group, Tom Crosson. "Congratulations to Theo and we wish him all the best in his future endeavours."
It's awesome that volunteers can receive recognition for all the hard work they do behind the scenes. Huge congratulations to Theo for winning this scholarship! - RainbowYOUTH, Community Engagement Coordinator, Min.